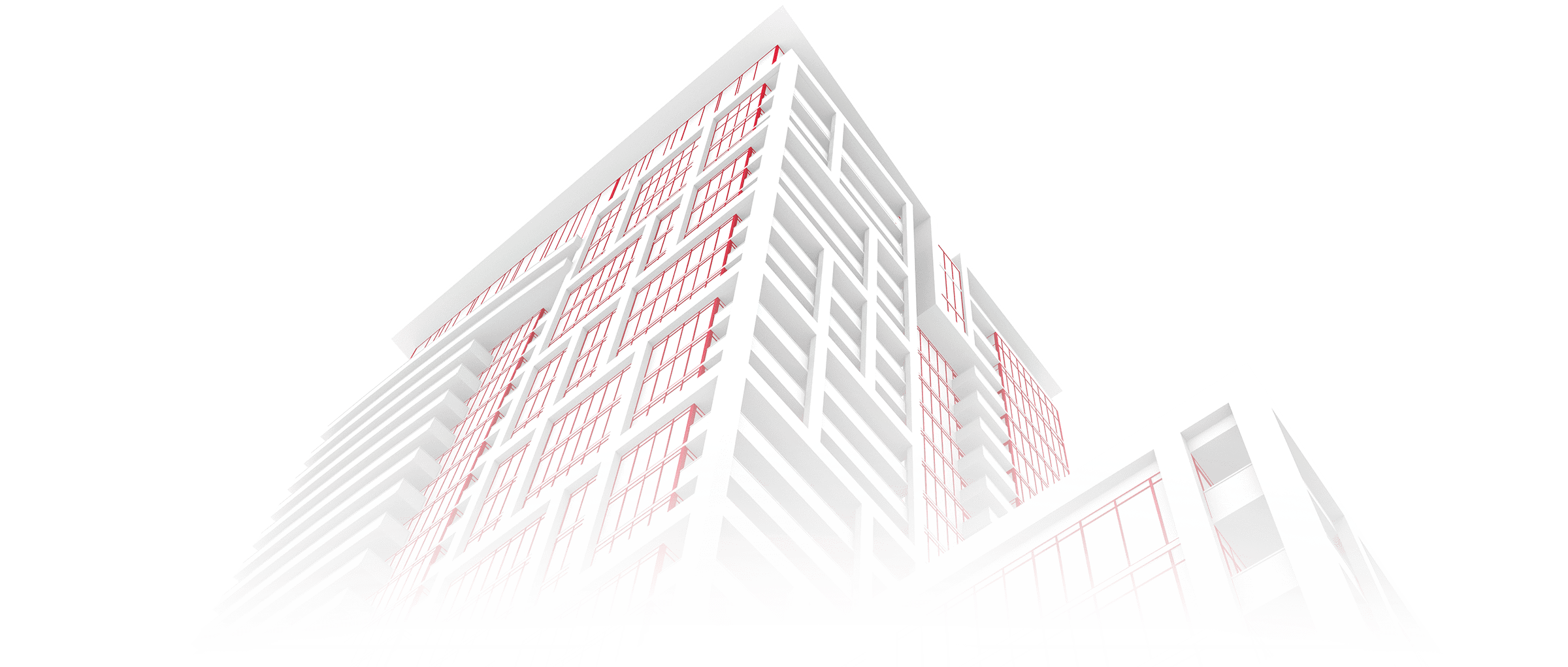 United Wire Factories Company
Saudi public joint stock company
United Wire Factories Company (ASLAK) is one of the leading and distinct industrial firm in Saudi Arabia, ASLAK is specialized in manufacturing steel wire products that covers wide range of customers in different sectors; (industrial, construction, and civil). ASLAK was operating since 1990 through eight factories scattered around different regions in Saudi Arabia, throughout this period, ASLAK had built a strong relations of national and international customers through delivering quality of products, genuine commitment, and Competitive Advantage. ASLAK management team strongly believes in quarterly targets and longer term strategies, in addition to their strong knowledge of how business works and what brings sustained growth and market leadership. ASLAK was transformed from private to a public company in Aug 2011, and its shares are listed in Saudi Stock Exchange (TADAWUL) with the symbol ID 1301.
Construction and Building Sector
ASLAK Progress a bouquet of integrated services to its clients include the implementation of different kinds of fencing projects and by providing materials and accessories manufactured.
0
Product Groups with Different Specs
0
National & International Clients
Serving Our Customers via